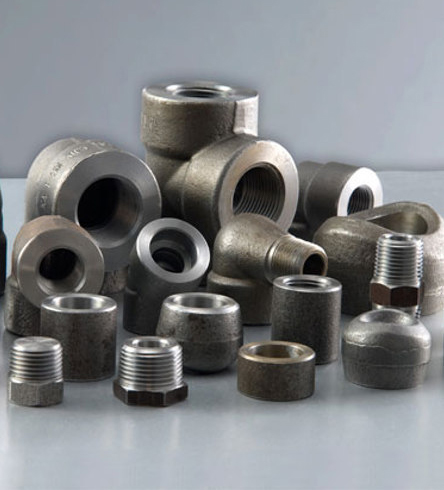 Manufacturer & supplier of quality metal products
a) Buttweld Fittings
b) Forged Fittings
c) Flanges
We at GURUKUL FITTINGS PVT. LTD. would like to take this opportunity in introducing ourselves as a registered and renowned organization involved in Manufacturing, Supplying, exporting and stocking a wide assortment of mechanical fittings like tees, elbows, reducers, flanges, sockolet, weldolets, flageolets, Stockists of Pipes (Standard & Exotic material) and many more and we have a wide range of sizes to cater all the needs of our client.
We are offering products as per the standards set by industry. We can manage to serve customized products on client requests. Our products are acknowledged among the clients for their technical accuracy, excellent functionality and quality
Learn More
Manufacturing, Supplying, Exporting and Stocking a wide assortment of Mechanical Fittings
We are in business of Manufacturing & Supplying, Merchant Exports of Stainless Steel, Carbon Steel, Alloy Steel, Copper, Brass, Aluminium the entire range of Pipe Fittings such as material BW / SW / Screwed / Forges such as Elbows, Tees, Reducers, Expanders, Stub ends, Flanges, Unions, Caps Nipples, Couplings, Sockolet, Threadolet , Weldolets, Strainers, Nuts, Bolts, Studs, Washers, Fasteners & all Pipe Fittings items, also Stockists of Pipes (Standard & Exotic material).